Expert Retirement and Financial Advisor Mark Kinney Discusses What to Consider When Diversifying Your Portfolio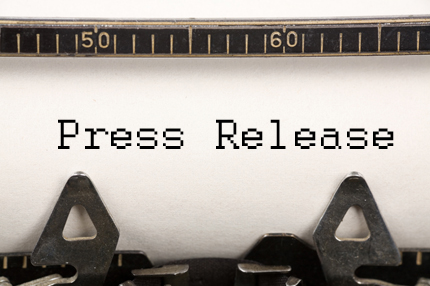 Seasoned retirement and financial strategist, Mark Kinney, says diversification can take some volatility out of your investments.
Lee, Massachusetts—November 30, 2016—Founding partner of Toole, Kinney & Company, Inc., Mark Kinney,CFP®, published a new blog entitled, "Give Yourself Added Financial Protection Through Diversification." In the blog, he highlights how you can spread out your assets over a range of investments to reduce overall risk.
Mark writes, "Diversification doesn't mean you can just put your portfolio on cruise control. You should still keep an eye on the overall market and the industries and funds you're invested in. For instance, if you're invested in an Asia Pacific fund and there's unrest in that region of the world, consider shifting your international investments to a more stable area."
The entire article can be found at: https://www.kinneywealth.com/give-yourself-added-financial-protection-through-diversification/
About Mark Kinney
Mark D. Kinney, CFP®, has been advising clients for close to 30 years on how to maximize their retirement income in a sustainable, repeatable, and verifiable manner, while minimizing risk exposure to the daily turbulent financial markets. His keen insights into conservative and income generating investment options have been invaluable to those approaching or currently in retirement. In addition to his decades of experience and financial know-how, he held Series 7 and 63 FINRA Securities registrations for over 25 years, holds several insurance licenses, and has held the Certified Financial Planner™(CFP®) designation in good standing for 20 years.
After successful careers with a number of reputable financial institutions, Kinney established Toole, Kinney, & Co., Inc., in 1999. Kinney has been cited on such national news outlets and financial publications as CNN.com, Fox Business, NBC, Wall Street Select, and The Miami Herald. He remains active in several area charities, has participated in several marathons, including the Boston Marathon in 2013 and 2014, enjoys all activities outdoors, and currently lives in Stockbridge, Massachusetts.