Expert Retirement and Financial Advisor Mark Kinney Highlights the Importance of Reviewing Your Finances Annually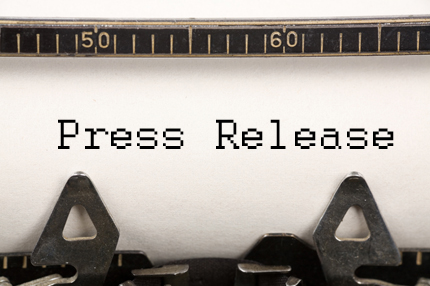 Seasoned retirement and financial strategist, Mark Kinney, discusses financial situations that should be considered before the new year.
Lee, Massachusetts—December 22, 2016—Founding partner of Toole, Kinney & Company, Inc., Mark Kinney,CFP®, published a new blog entitled, "Give Yourself a Year-End Financial Checkup." In the blog, he discusses why December is a good time to review estate plans and other financial issues.
Mark writes, "Have you maxed out contributions to your 401(K) or IRA? If you have extra income, consider placing it in a retirement account to take advantage of their tax-deferred status. This is especially true if you're one of the lucky ones who receives a year-end bonus. If the added income bumps you up to a higher tax bracket, you might want to forgo the new television and place the funds in your retirement account instead."
According to Mark, "If you've resolved to give your finances a check-up, now is a good time to do it. But you don't have to do it alone. Seek out expert guidance from professionals in the tax, estate planning, and wealth management fields to help you decide if you're on the right course for the future."
The entire article can be found at: https://www.kinneywealth.com/give-yourself-a-year-end-financial-checkup/
About Mark Kinney
Mark D. Kinney, CFP®, has been advising clients for close to 30 years on how to maximize their retirement income in a sustainable, repeatable, and verifiable manner, while minimizing risk exposure to the daily turbulent financial markets. His keen insights into conservative and income generating investment options have been invaluable to those approaching or currently in retirement. In addition to his decades of experience and financial know-how, he held Series 7 and 63 FINRA Securities registrations for over 25 years, holds several insurance licenses, and has held the Certified Financial Planner™(CFP®) designation in good standing for 20 years.
After successful careers with a number of reputable financial institutions, Kinney established Toole, Kinney, & Co., Inc., in 1999. Kinney has been cited on such national news outlets and financial publications as CNN.com, Fox Business, NBC, Wall Street Select, and The Miami Herald. He remains active in several area charities, has participated in several marathons, including the Boston Marathon in 2013 and 2014, enjoys all activities outdoors, and currently lives in Stockbridge, Massachusetts.